Peacefull's story starts with Salama Mohamed's personal journey of self-love. Blessed with vitiligo, Salama searched for clean, effective & results-driven skincare products that will nourish & replenish her natural skin tone and suit her skin type.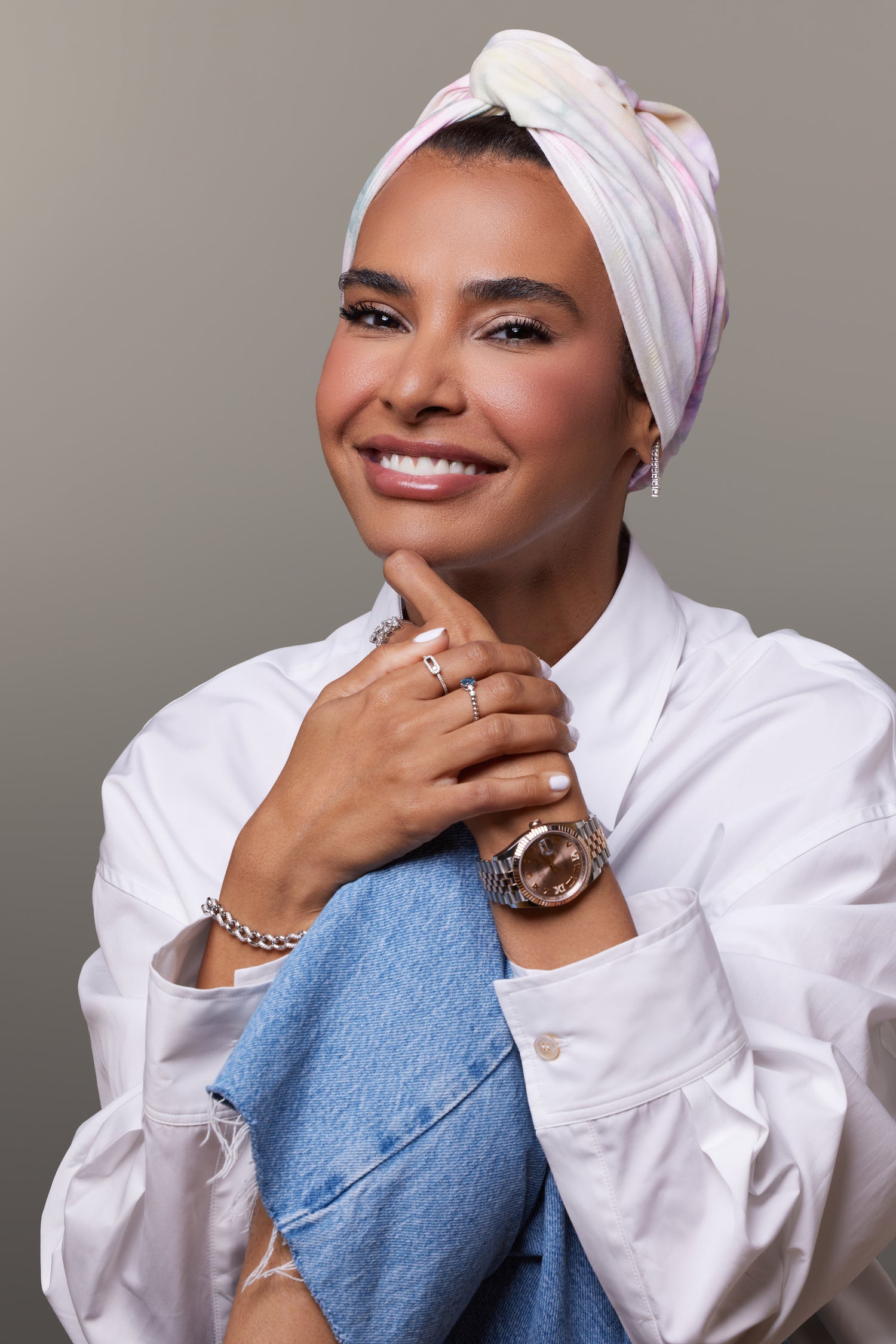 The path to creating, formulating and launching Peacefull was a labor of love, brought forth from the discovery that Salama was not alone in her search for inclusive, efficient, friendly skincare. Salama spent years learning about the healing powers of active ingredients & experimenting with formulations for product developments that apply to the region, for the region & for every gender.
People-powered, market-tailored & backed by Korean science & technology, Peacefull has garnered countless avid followers, thanks to its approach of tailoring formulas to the specific market's needs.
Promoting inclusivity & representation, Peacefull has proved its ultimate mission in providing skincare that makes people feel at home in their own skin.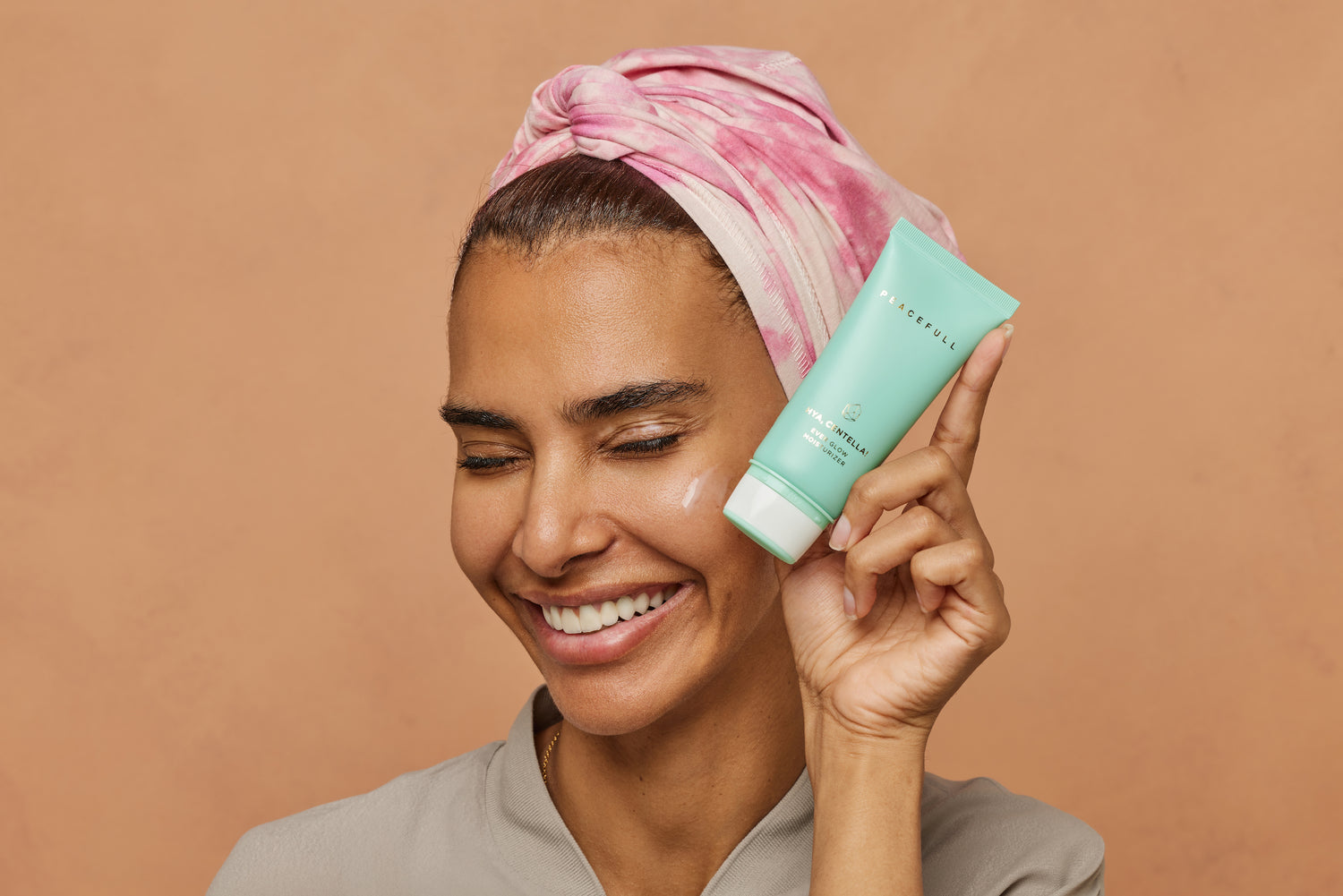 Finding the right balance & amount of each active ingredient, taking into consideration Middle East's weather conditions, Peacefull features a range that fits every step of your skincare routine.

Our product's ethos of precision, effectiveness & quality are continuously ensured, going through rigorous testing to be kept at the highest standard.